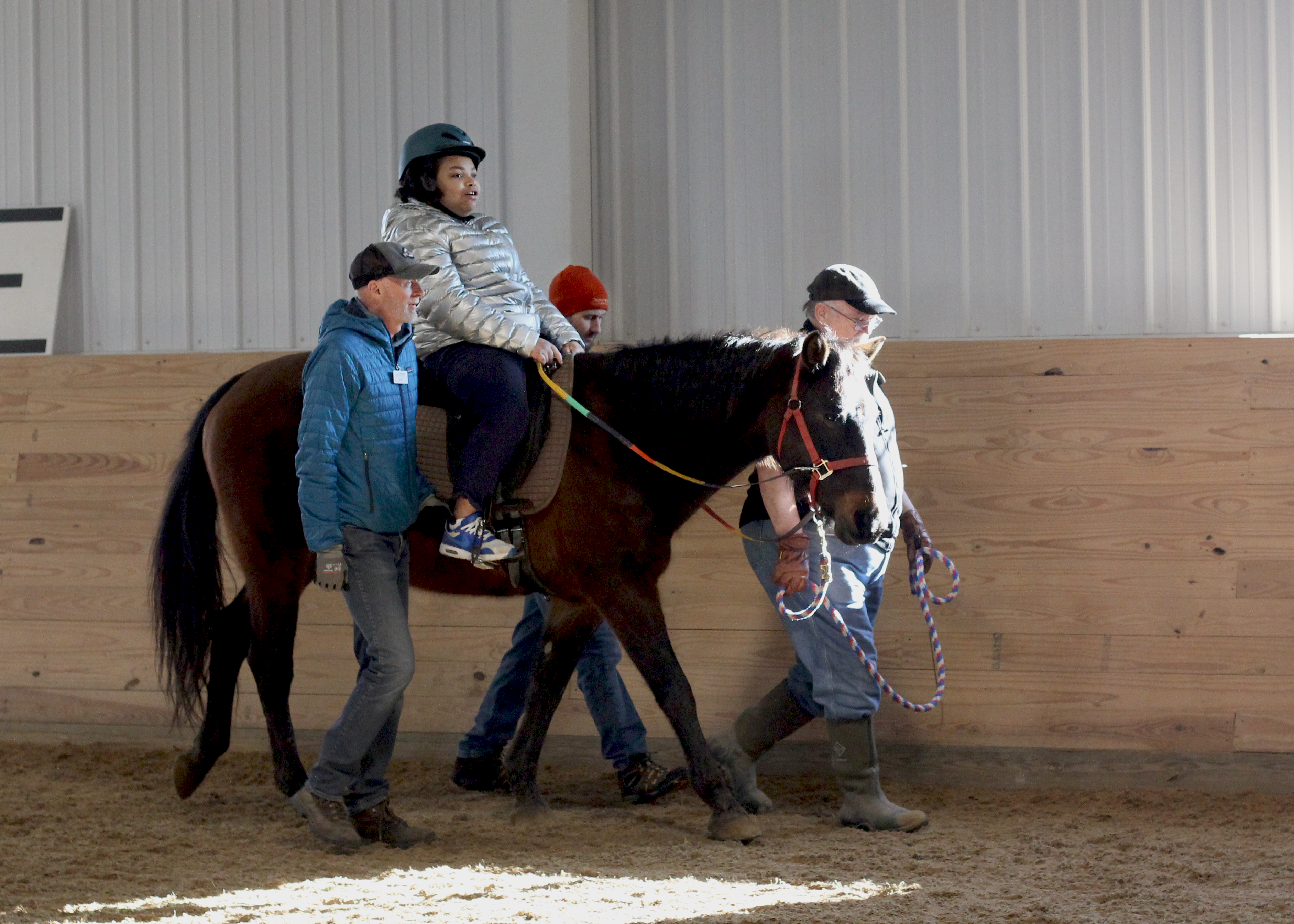 Denim & Diamonds Fundraising Goal Reached
Money continued to come in towards our event fundraising goal well after the lights were turned off and the festivities ended…and we are beyond thrilled to announce that through your generous giving we have met our fundraising goal for the event! Thank you for being a blessing to the people in our community! We can't wait to celebrate with you again next year! In the meantime, enjoy some pictures and relive the fun. Thank you deVries Photography for capturing these wonderful memories!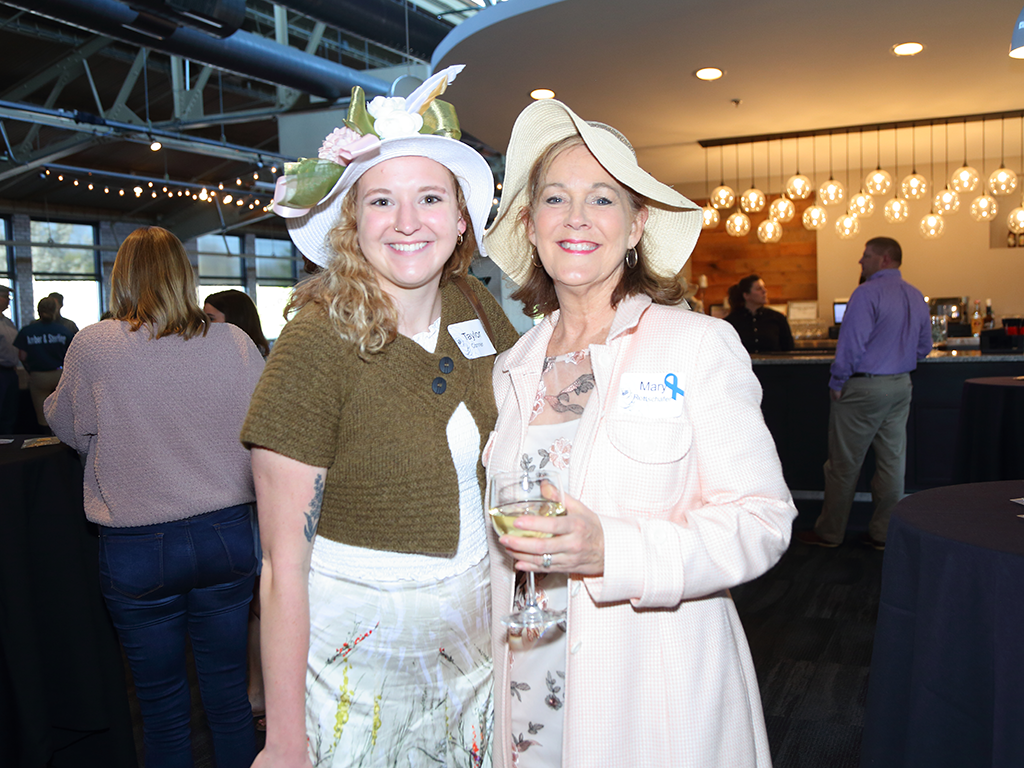 ---
Congratulations, Matthew!
Winner of the Roses in the First-Ever Denim & Diamonds at the Derby Jockey Race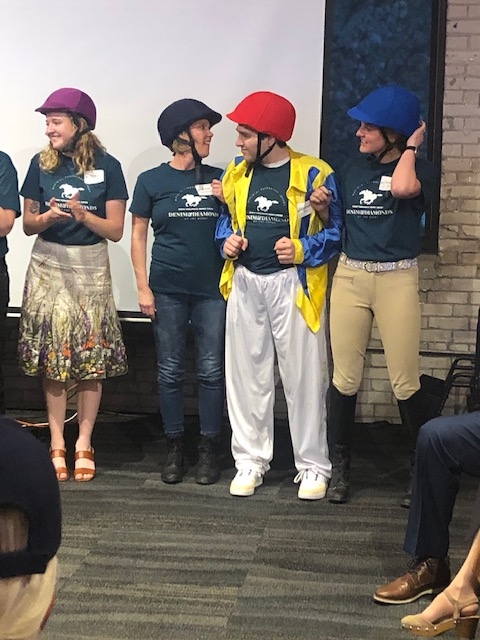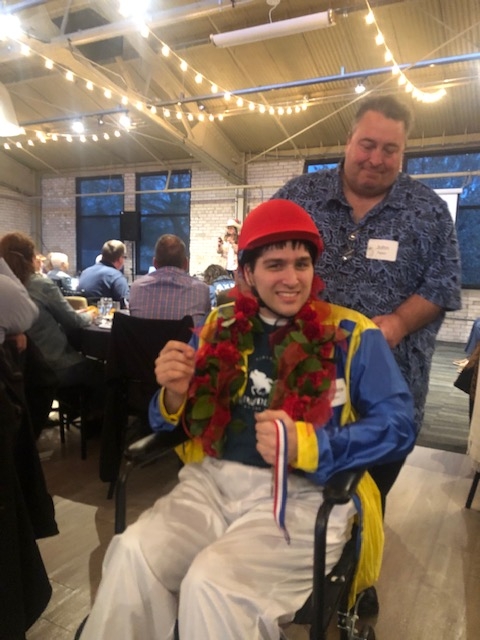 ---
Staff Spotlight: Dan Habers
Renew currently has 14 staff members. Some you may have known for years, and others you might only know by name. To help you get to know the staff a bit better, each month we will be featuring a staff member in our Staff Spotlight. This month's spotlight is our Farm Manager, Dan Habers.
I am a life-long resident of Holland (never moved). I was born in September of 1960. I grew up living the Mayberry life from the Andy Griffith show (my favorite show to this day). I am married to my beautiful wife Barb for almost 39 years. I have two children – Josh and Elizabeth (Libby). I also have two granddaughters – Isabella (Bella) and Sofie – and a grandson on the way. We have two dogs – Perry and Cooper. I worked for Haworth for 40 years and then decided to retire early from there when I found out a Renew was hiring a Farm Manager. I have volunteered at Renew since 2010 getting donations for Denim & Diamonds. I really think it was divine providence that led me to Renew. I always say "I get to go to work!". I've enjoyed building furniture and other woodworking projects over the last 40 years. Reading is another favorite of mine – history mostly, some fiction. Renew is always amazing me with its miracles in lessons, volunteers, and accomplishments.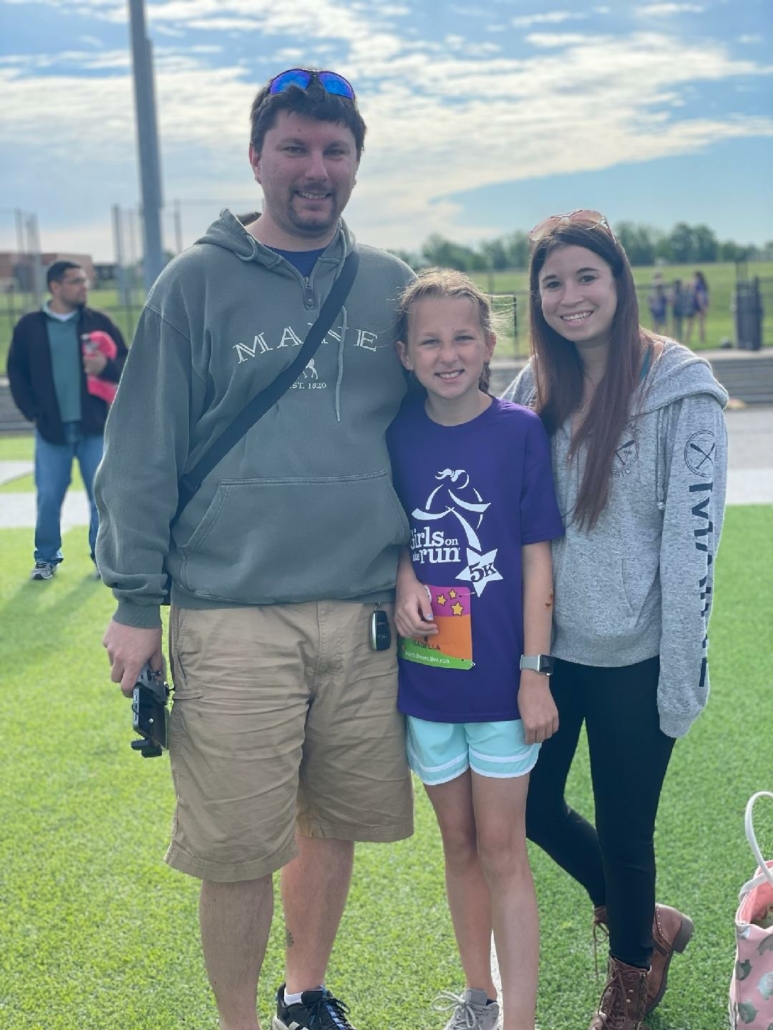 ---
Summer Interns at Renew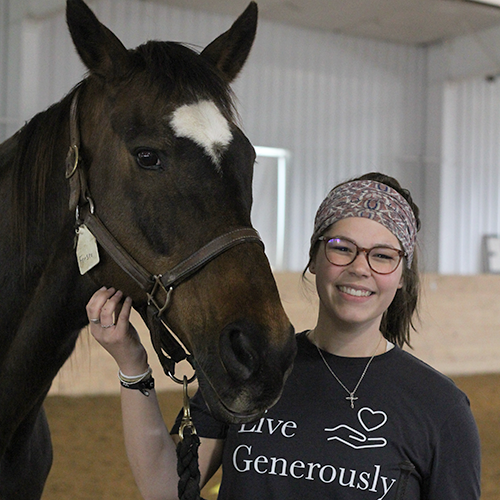 Kennedy
Hi, I'm Kennedy! I will be interning at Renew this summer, and I couldn't be more excited! I am a senior at Calvin University pursuing a Bachelor's Degree in Therapeutic Recreation and a minor in Psychology. After four and a half years of working at a retirement community, as well as two years in an elementary school setting, I have discovered my love for working with people of all ages. In my free time, I love exploring the outdoors through hiking and kayaking with my fiancé, Gideon! Though I am new to horses and the therapeutic riding world, I am looking forward to a summer full of learning and getting to know the Renew family! A verse that motivates me in both my personal and professional life is James 1:12, "Blessed is the one who perseveres under trial because, having stood the test, that person will receive the crown of life that the Lord has promised to those who love him." I look forward to meeting everyone! 🙂
Jamie
Jamie is an undergraduate student at William Woods University in Missouri. Jamie is spending the summer as an intern at Renew and will be working with Ellis around the farm helping with horse care and farm chores. Make sure to say hello if you see Jamie!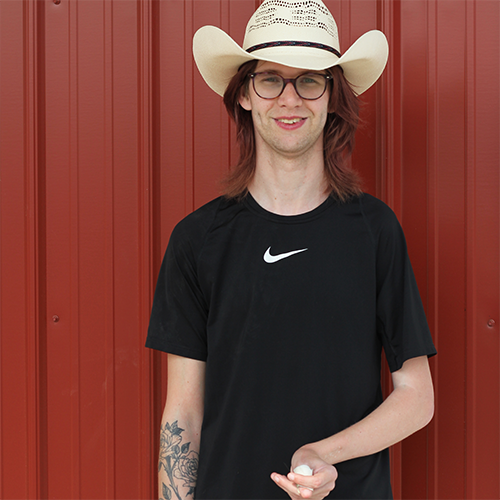 ---
Memorial Trees
On the west side of the property there are two very special trees. With the passing of two of our equine therapy partners, Renew has chosen a special tree to plant in each of their honor. A portion of Waui and Sterling's tails have been buried along with their tree. These trees provide a peaceful setting to reflect and remember the impact that our friends have made on so many lives at Renew.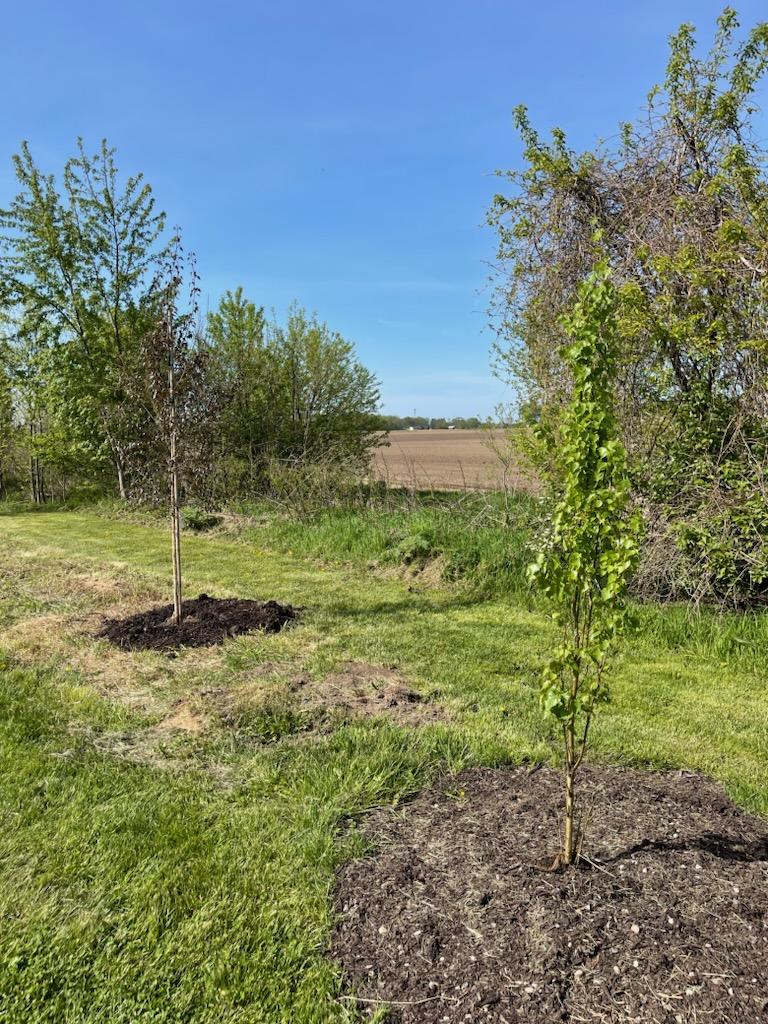 https://renewtrc.org/wp-content/uploads/2023/03/IMG_2976-Honey.png
2688
3764
melissa
https://renewtrc.org/wp-content/uploads/2018/11/RenewLogoHorizontalFINAL2c.png
melissa
2023-06-01 08:58:33
2023-06-01 09:31:48
May 2023 Update