There is a lot to celebrate at Renew! As we look to the future and are beginning the build out at the new location, we would also like to look back, give thanks and celebrate our 10 year anniversary. The Renew Roundup is coming this September and you are not going to want to miss this!
RAISE FOR THE HORSES
We'll kick off the fun with 'Raise for the Horses', a fundraiser to benefit our amazing equine friends. Click the button below anytime before September 20 to 'vote' for your favorite horse. Each vote will be a $25 donation that will go directly to help care for the horse you've chosen. Vote as many times as you like!
BBQ DINNER
On Friday, September 20, from 5:30-8:00pm there will be a BBQ dinner fundraiser with amazing food, live music, and square dancing. Tickets are required for this event. They can be purchased for $25 per person by clicking the button below. Space is limited, so get your tickets early.
FALL FAMILY FESTIVAL
Then on Saturday, September 21, from 2:00-5:00pm we welcome everyone to the Fall Family Festival. This is a spectacular afternoon of family fun, including horse rides, s'mores, games, and more. Bring the whole family out to see the new property and learn more about Renew. This is a free event, however donations are welcome. We hope you'll join the celebration!
'RAISE' Horses Available for Voting
Silk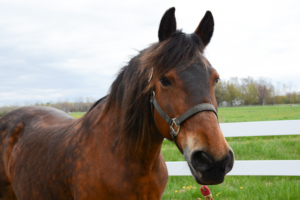 Nomad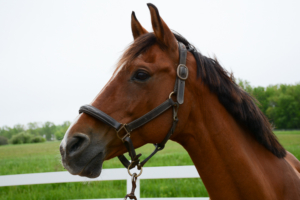 Lad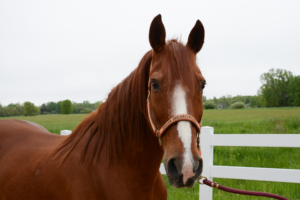 Honey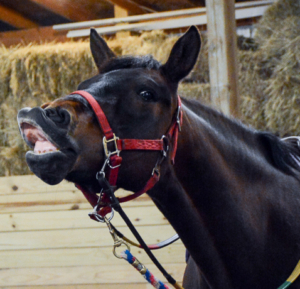 Minis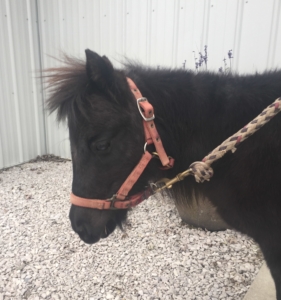 Zen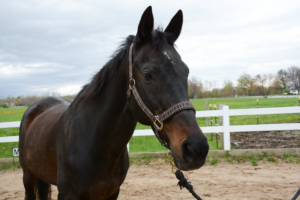 Legacy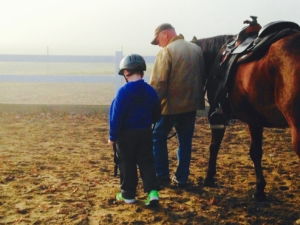 Thank you for a wonderful Denim & Diamonds in 2019!
With your support, we raised just over $50,000 to support the programs at Renew!
Special thanks to all who attended the event, hosted tables, donated items for the dessert auction and silent raffle, voted for their favorite "posse" and worked to make this a FUN and FABULOUS night!  We are so grateful to be part of such an incredibly generous community.
Thank you so much!  We can't wait for 2020!
The third annual Ride-A-Thon fundraising event was held on Saturday, June 29th at the Holland Western Saddle Club. Fifteen riders spent a fun-filled day of trail riding, navigating HWSC's obstacle course, and meeting Renew's horses.
A huge thank you to all who raised funds, volunteered time to prep the trails and to make sure the event ran smoothly, and to HWSC for the use of your grounds for this event.