Our Horses
Our horses are co-laborers in fulfilling our mission. Each of our horses has a unique personality, just like our participants.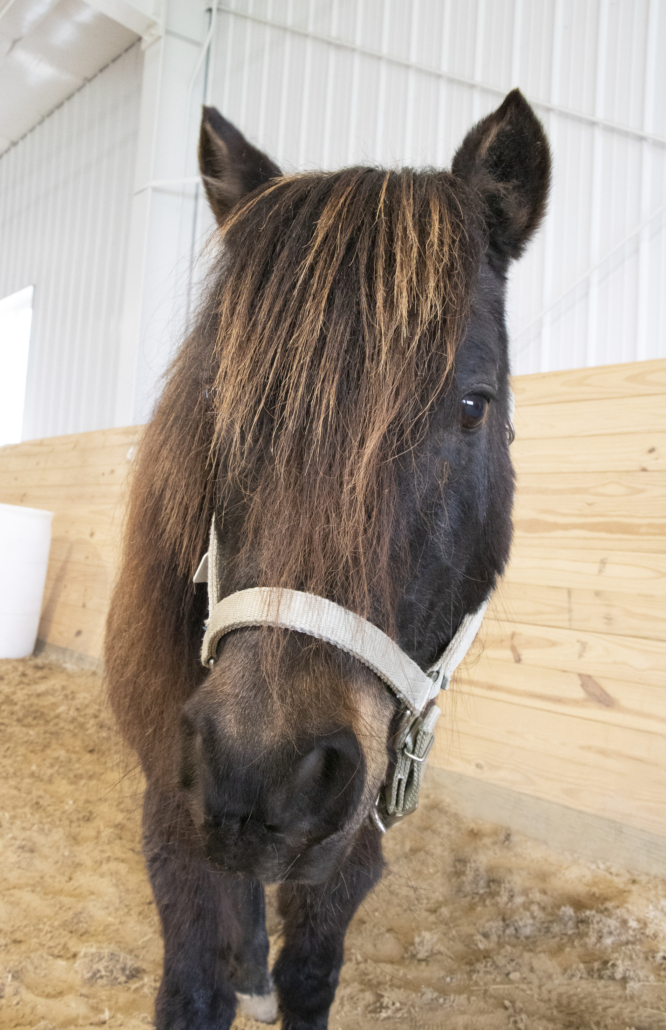 Daisy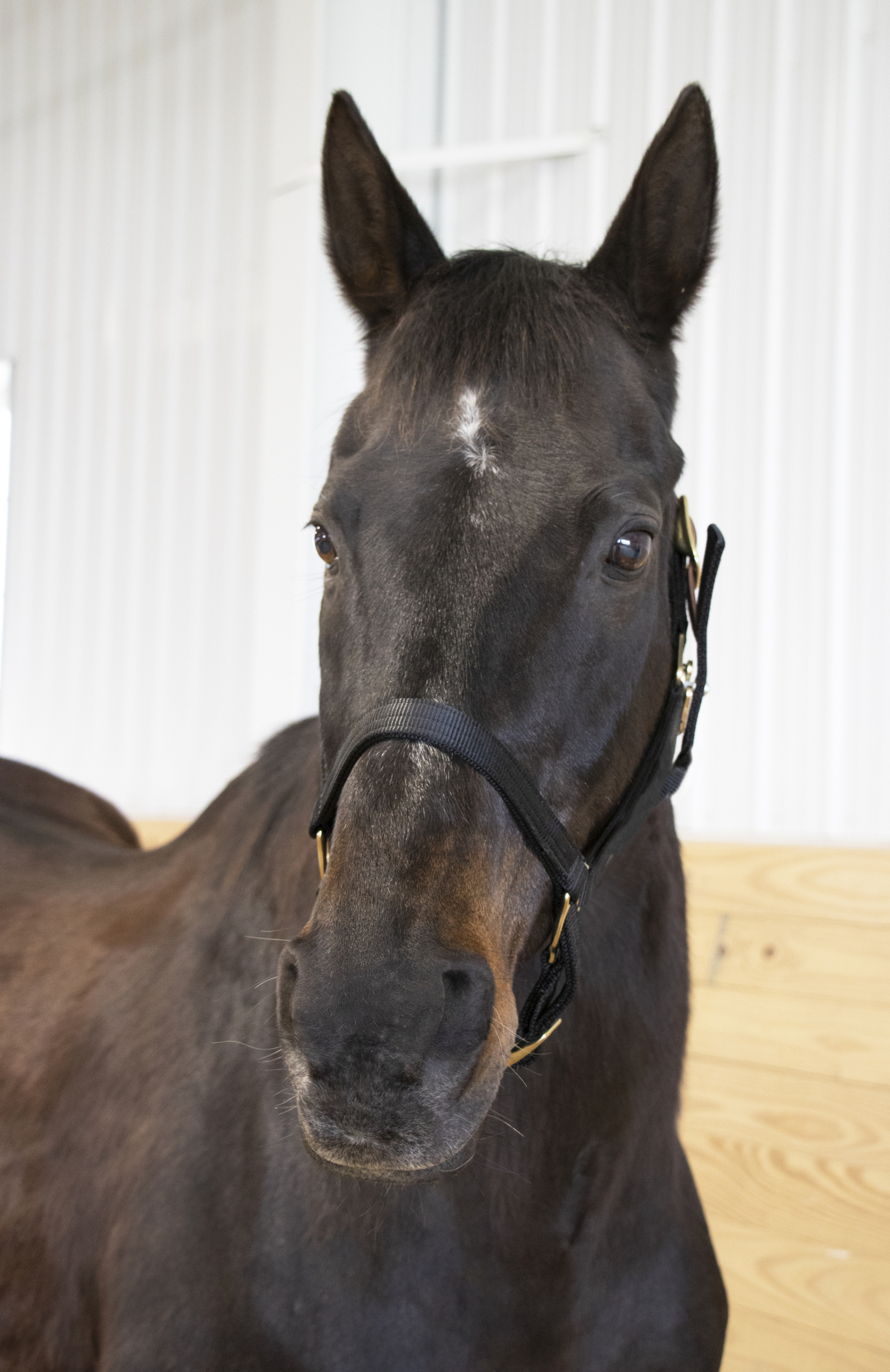 Zen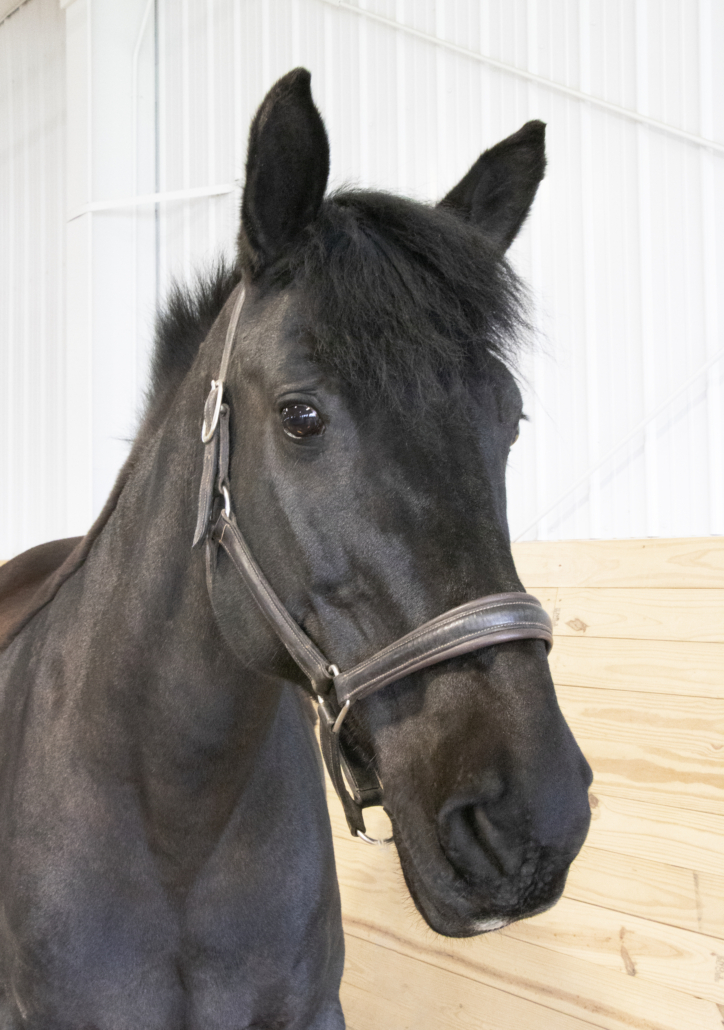 Babe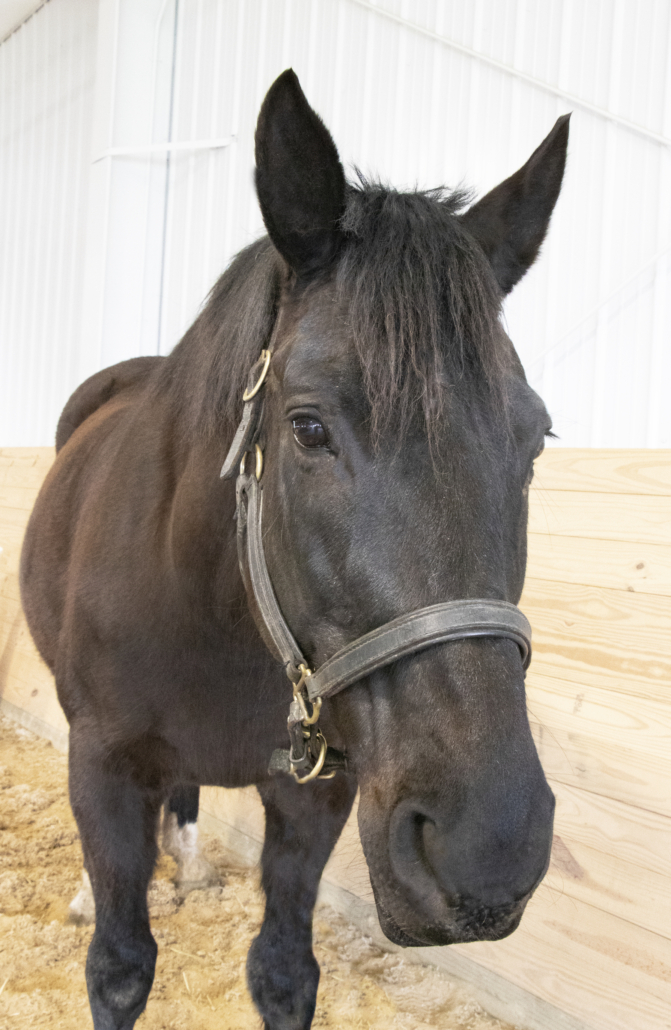 Lady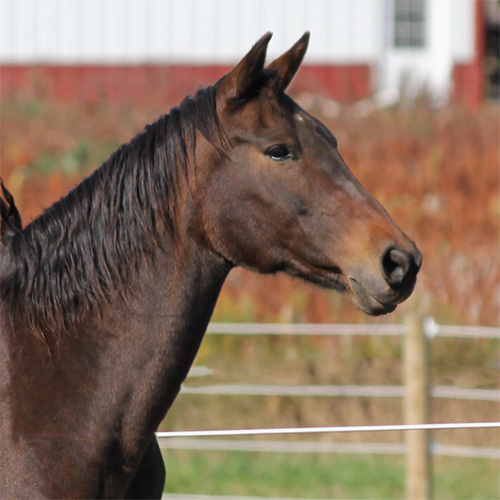 Honey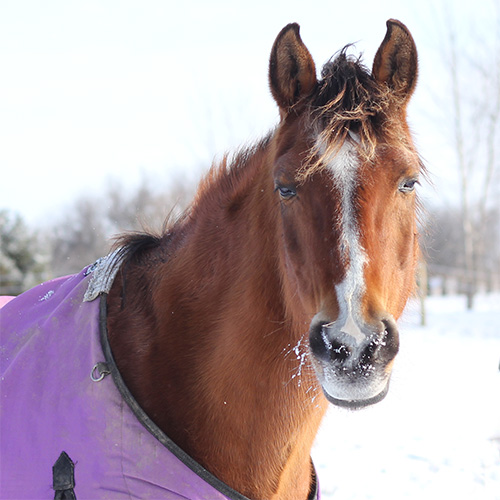 Nomad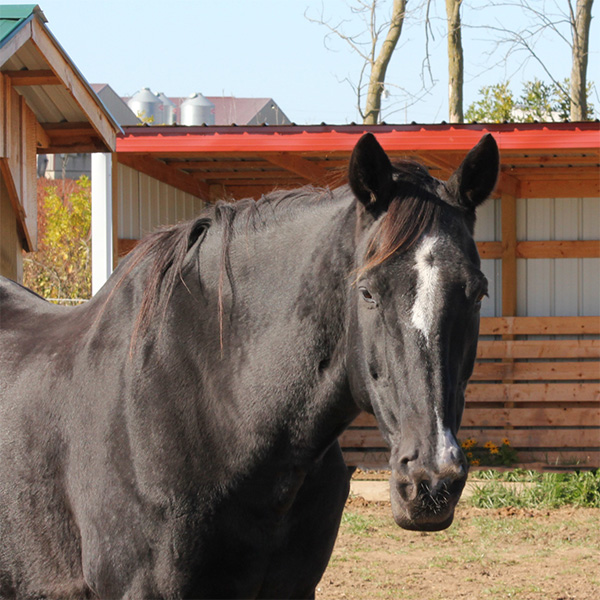 Hercules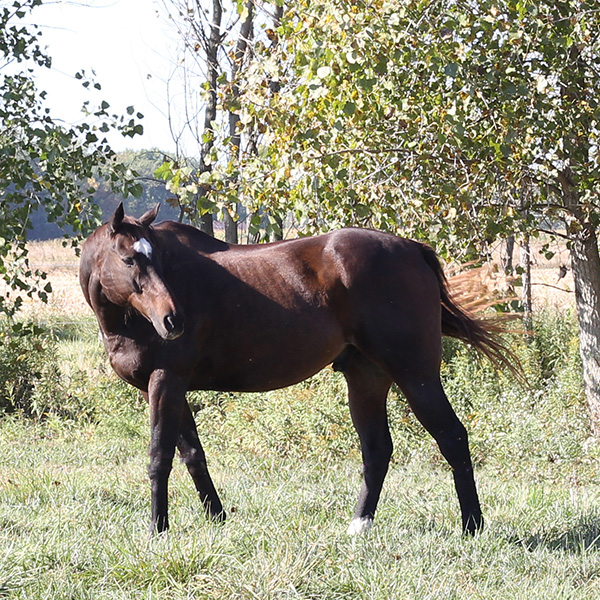 Fresco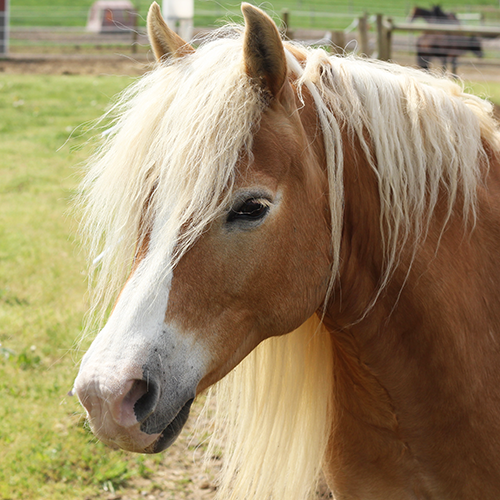 Nobie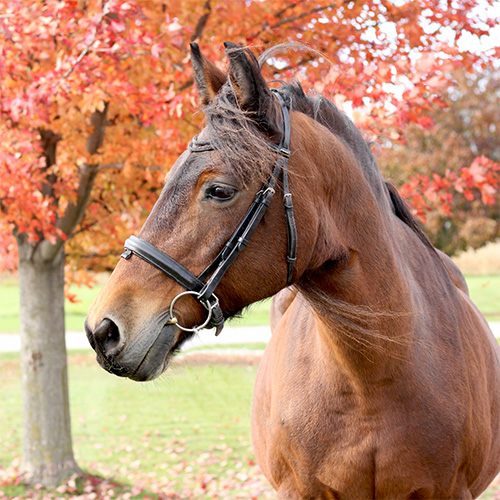 Silk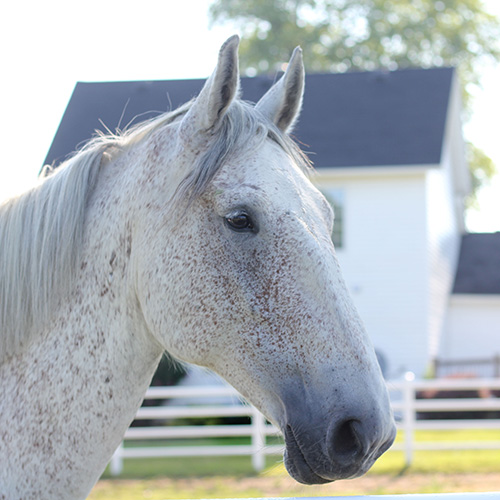 Will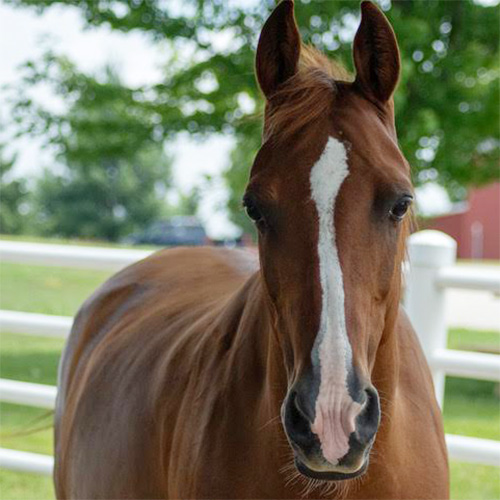 Lyric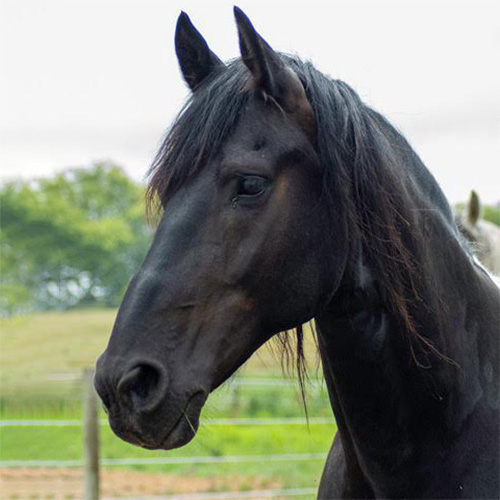 Scout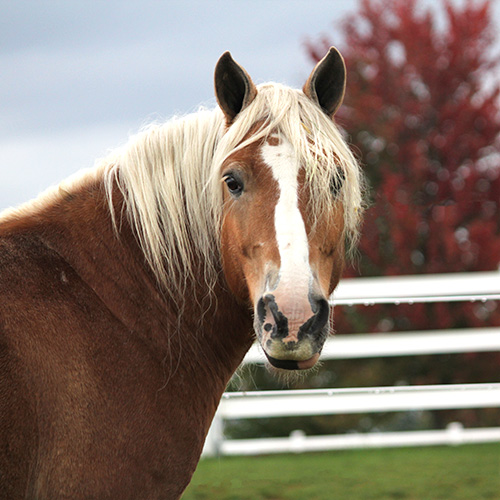 Harry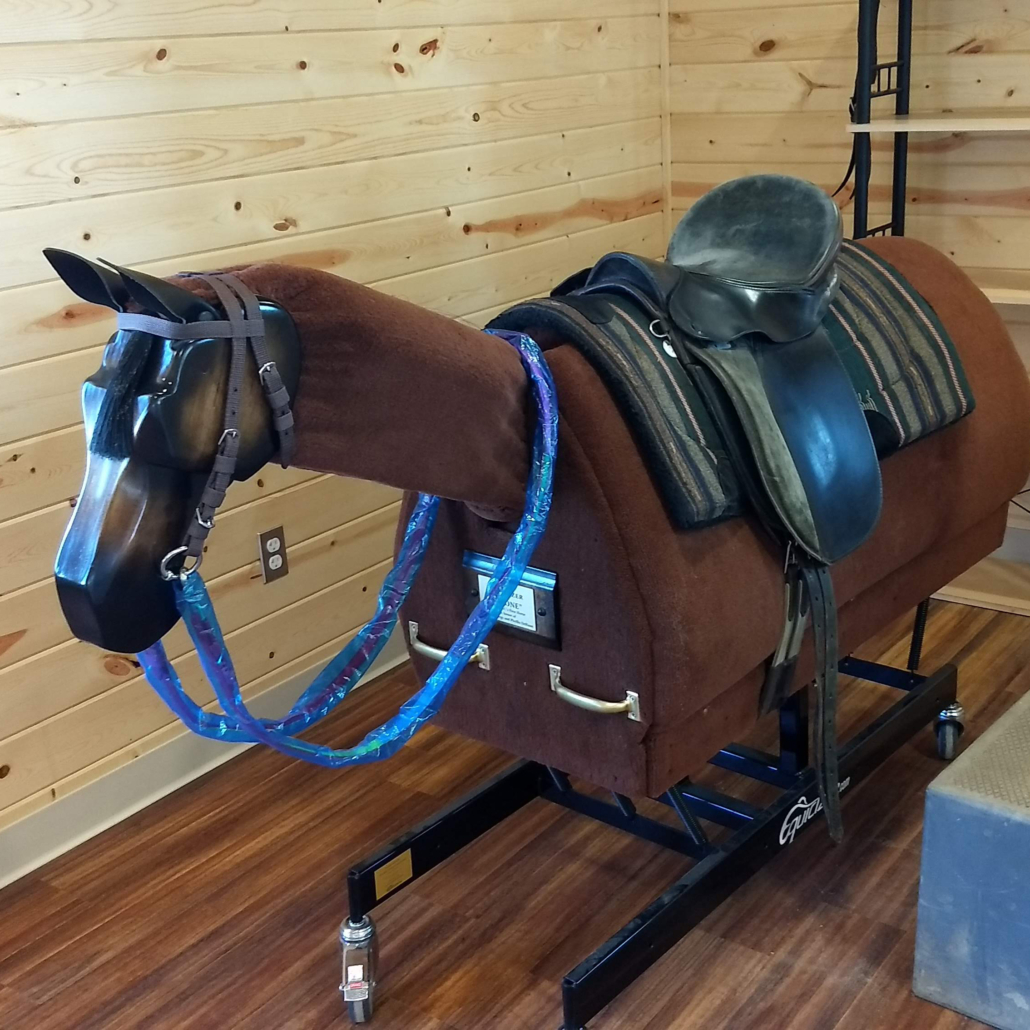 Boone
Legacy Horses
In honor of the many who have served up to this point and are no longer with us, either because they have moved to a different career, retired, or joined the great herd on the green pastures of heaven, we want to recognize their contributions. We remember them well and smile at these precious memories of our colleagues making this mission possible. Without them, Renew would not be what it is today.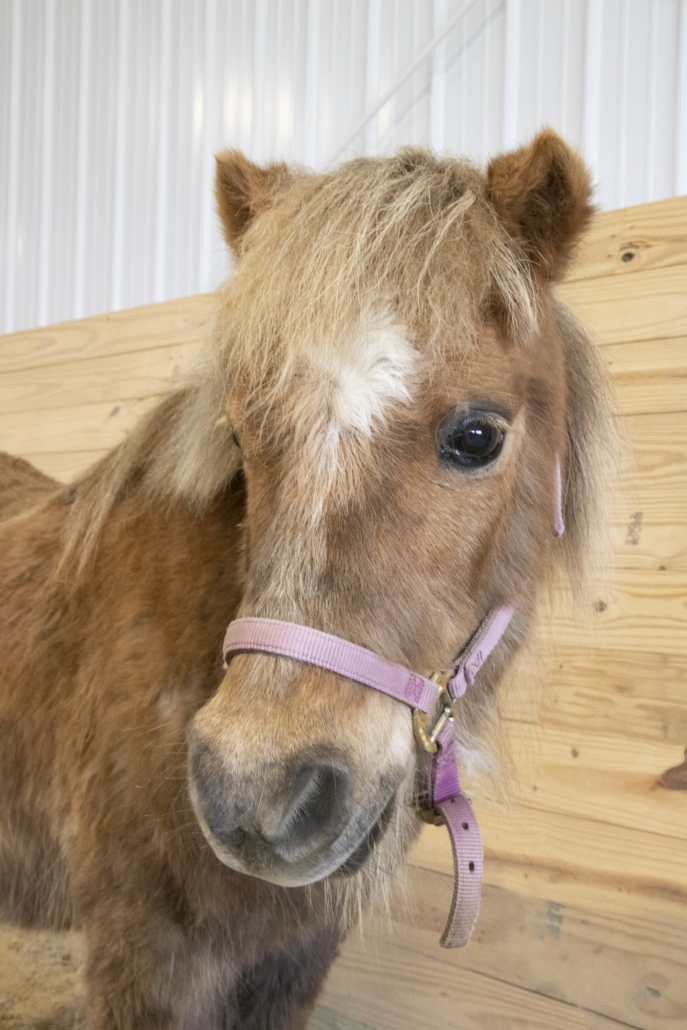 Harvest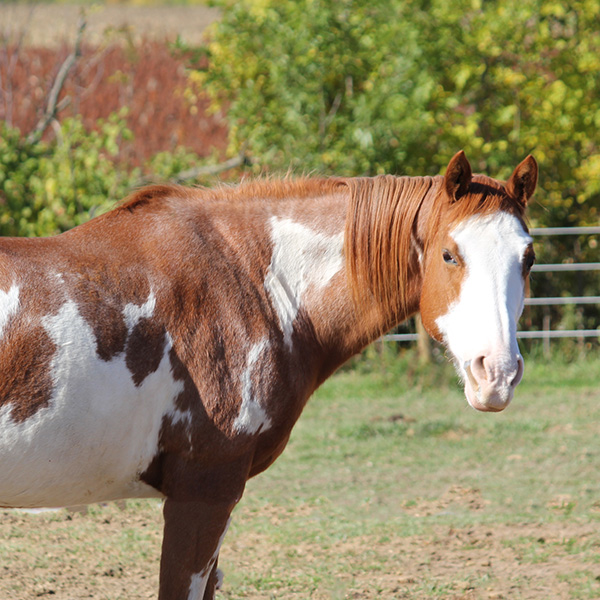 Waui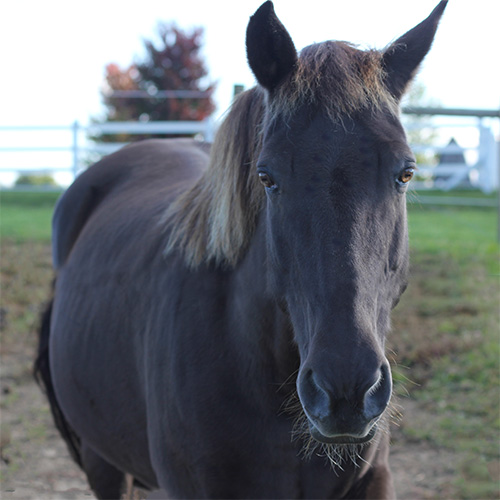 Ember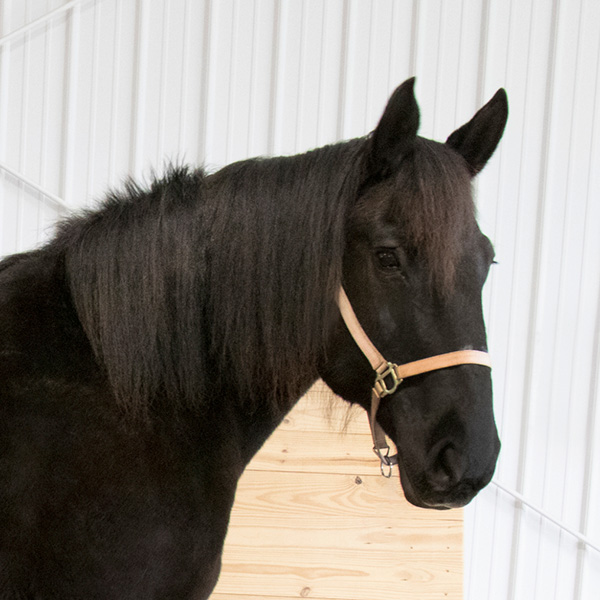 Doll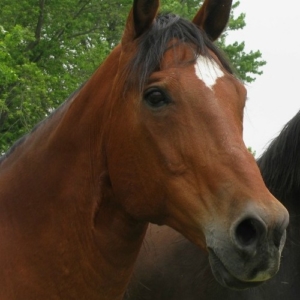 Charlie
Charlie is a Quarter Horse who is owned by the Pepper family in Zeeland and is on loan to Renew. He is in his mid-twenties, and loves all people. His past career consisted of working with children in 4H, and doing a lot of trail riding (which he still really loves!) We are so grateful to have Charlie as part of the Renew herd, and he thrives in his work. He is often the go-to guy for new or timid riders, and he takes care of them all.
** Charlie is now enjoying his retirement. He served at Renew from 2015-2018.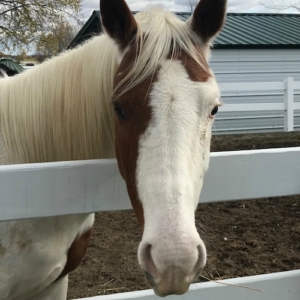 Pizzazz
Pizzazz came to Renew with her equine "sister," Honey, in 2016. Also owned by Kim Juergen, Pizzazz had previously lived at Rusty Spurs before being adopted by Kim. Pizzazz was once abandoned when her family moved out of state, and Kim took her in to be a family pet. Pizzazz's size and temperament make her a good fit for many students at Renew, and we are so thankful that Kim agreed to share her with us. Her splash of color makes her stand out among our dark-colored herd, and her students love her for her spunky personality.
** Pizzazz is now enjoying her retirement. She served at Renew from 2016-2019.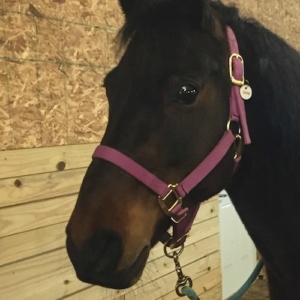 Dailee
Dailee joined Renew in December, 2016, and came to us from Lundington, MI. She is owned by Kelly Leikert, and we are so grateful to have her. Dailee is a Morgan in her late teens, and her best friend is her pasture mate, Silk. After spending her career showing through the high school equestrian program, she has taken to her role as a therapy horse with a great deal of enthusiasm. Dailee loves children, and has a heart of gold. If she is not in a lesson, she will often stand by the gate or fence and watch intently (she does not like to be left out of the fun).
** Dailee is now enjoying her retirement. She served at Renew from 2016-2019.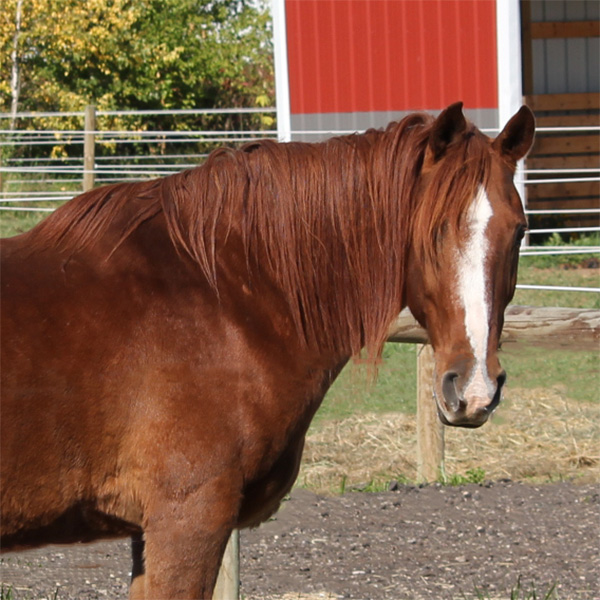 Lad
Bo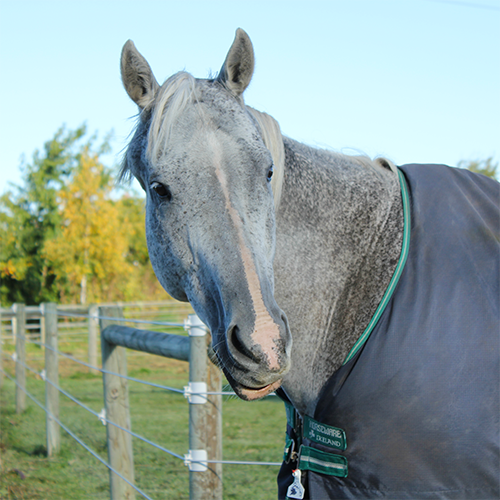 Sterling