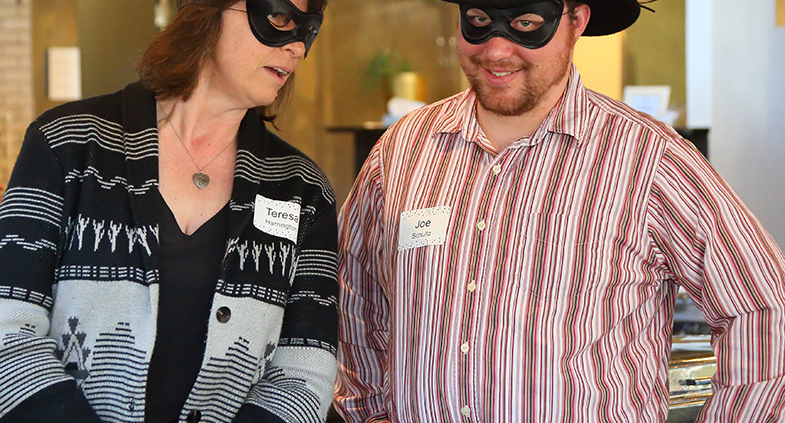 Eighth Annual Denim & Diamonds
The eighth annual Denim & Diamonds, sponsored by Hemmelgarn Homes and Gilmore Catering, was held on Thursday April 21, 2022. It was such a joy to be able to celebrate this wonderful event in person once again. Thank you to everyone who attended the event, gave towards bail, bid on desserts, bid on packages, and made donations. The Renew family's faithful and tremendous support is humbling and amazing!
The fundraising goal for the event was $90,000. You gave extravagantly and, in the end, over $100,000 was raised to support the mission of Renew and bring positive life change to many in our community. Thank you!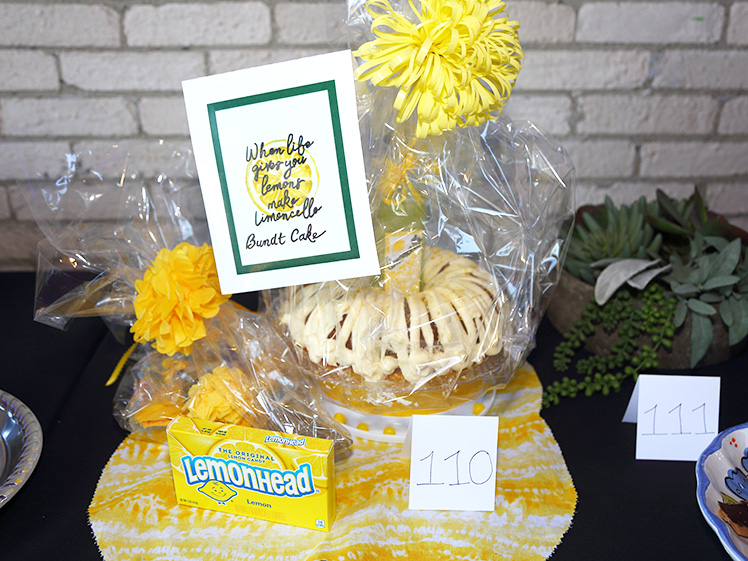 ---
Gatlin's Video Premier
Gatlin is a long time student of Renew and has an amazing story to share. A short video highlighting Gatlin's journey was premiered at this year's Denim & Diamonds. Thank you, Swinton family, for sharing with the Renew family!
---
Horse Sponsorship
There are currently 18 horses in the Renew herd. As co-laborer's in the mission, each horse brings something unique and beneficial to their riders. To help offset some of the equine expenses, our goal is to match each horse in the herd with a sponsor.
Each Horseshoe Partner will be matched up with one horse and the donation will support their care by helping to provide things like hay, grain, and farrier and veterinary service. You can choose to sponsor a horse for a full year ($4,000), half a year ($2,000), or a quarter of a year ($1,000). The funds donated by each Horseshoe Partner will help with things like hay, grain, and veterinary and farrier service.
Sponsor a horse as a group (4H club, equestrian team, family, etc.), sponsor a horse as an individual, or sponsor a horse as a gift/in honor of a loved one. When a horse reaches the equivalent of a full year sponsorship, those sponsoring the horse will receive a VIP photo shoot with "their" horse. The images from the photo shoot will be given as a keepsake and expression of our gratitude.
If you would like more information on how you could sponsor a horse in the Renew herd, please email Cassie Pelon at communications@renewtrc.org.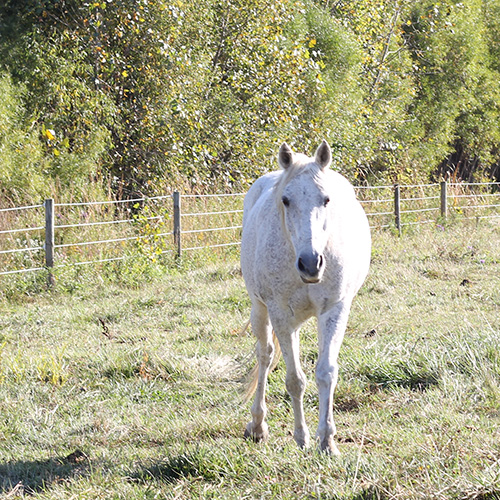 Horse Highlight – Chip
If you would like to become a Horseshoe Partner and sponsor Chip, or another horse, please reach out to Cassie at communications@renewtrc.org
---
Join us at Tulip Time
We would love for you to come out to the Tulip Time parade on Saturday, May 14, to say hi to some of your Renew friends. Keep an eye out during the parade for the Renew float with students, staff, parents, volunteers, and even a couple horses to greet you. We hope you can make it!
https://renewtrc.org/wp-content/uploads/2022/05/Renew-Therapeutic-22131-busout_064-SM-FOR-BLOG.jpg
561
785
melissa
https://renewtrc.org/wp-content/uploads/2018/11/RenewLogoHorizontalFINAL2c.png
melissa
2022-05-02 12:55:09
2022-05-02 12:55:12
April Blog Post