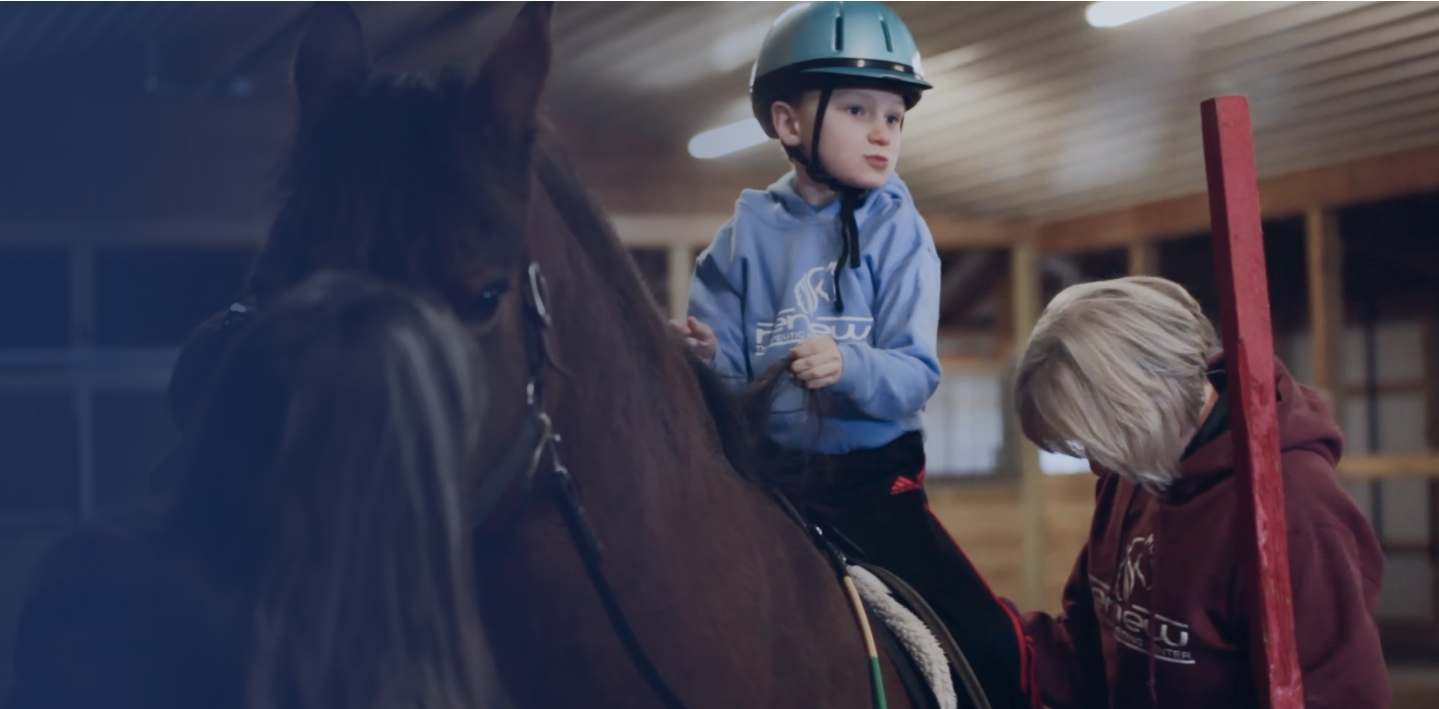 William's Story
We are overjoyed with WIlliam's progress.
This has been hands down, the most effective
form of therapy he has ever received.
What we found at renew is that it's a real, safe, accepting place to be a family. William is simply William, no questions asked.
Williem's Story
William was born after a completely full-term normal pregnancy. But at 12 days old, he started having seizures. Although the doctors got his seizures under control, they were unable to find the cause or cure.
Initially, William's parents enrolled in intensive physical and occupational therapy—with few positive results. And as William grew, it became more challenging for his parents. His moods and reactions were unpredictable, and his clapping and squealing caused strangers to stop and stare, limiting outings for William and his family.
Then his parents discovered Renew. After William's first riding session, he slept through the entire night—the first time since his birth. Now William, as well as his family, enjoys a good night's sleep. But more importantly, William's motor skills and core strength have improved. He can stand to transfer easier, has started taking steps more frequently, and his walking gait has improved. William squeals and smiles and laughs.
His parents are overjoyed by his progress.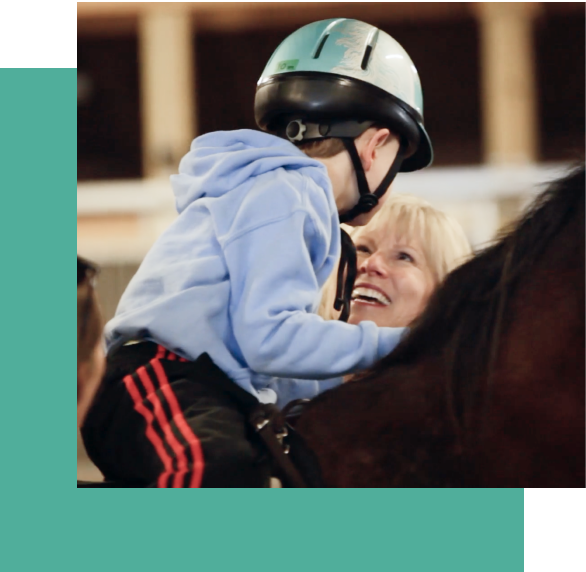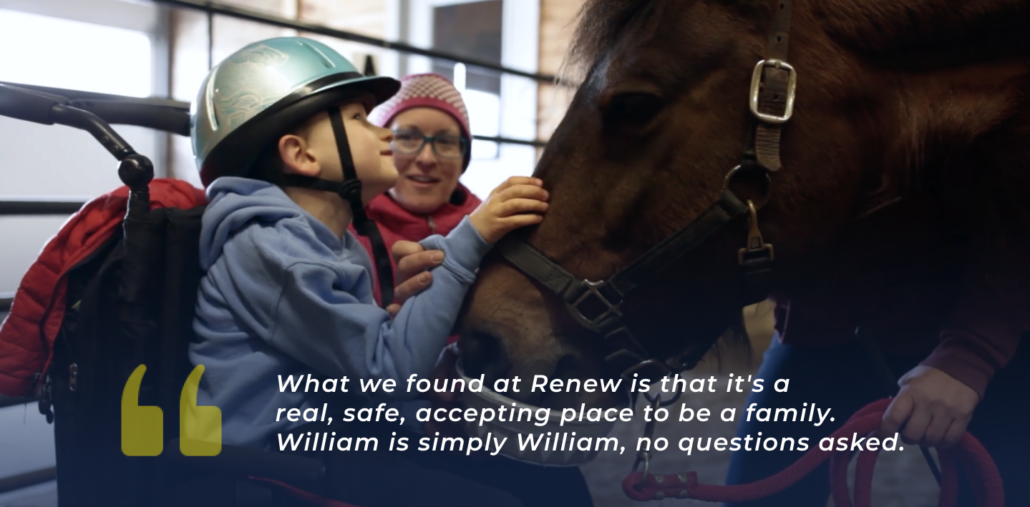 Hear William's Story